New 2018 Sponsor: WYN Republic
Bec and I are excited to announce we will be representing WYN Republic in 2018, a new and innovative cycling and triathlon apparel brand created by fellow Ironman Champions Luke and Beth Mackenzie.
We will be racing and training in WYN kits, which are constructed for function, speed and aerodynamics without sacrificing comfort and a flattering fit. Plus, the soft and light materials feel like a second skin which leads to less chafing and more shammy time!
From the moment I saw their elegant designs and sophisticated aesthetic, I knew that I wanted to race and train in WYN Republic. The suits stand out in a crowd (or in a photo!) with their simplicity and chic color palette. Bec and I could not be happier to sign with WYN and be a part of the growth of this brand. We are looking forward to introducing these kits to our community both in New York and around the world.
In addition, we are designing our own racing and cycling kits that will be available to the public for sale. So, if you are looking to upgrade triathlon and cycling clothes and want to be part of the squad, stay tuned! We will alert you when they are available.
Please check out wynrepublic.com to see their full line of cycling and running apparel and to learn more about the company. Many thanks to WYN Republic for the support. Bring on 2018 with a whole new look!!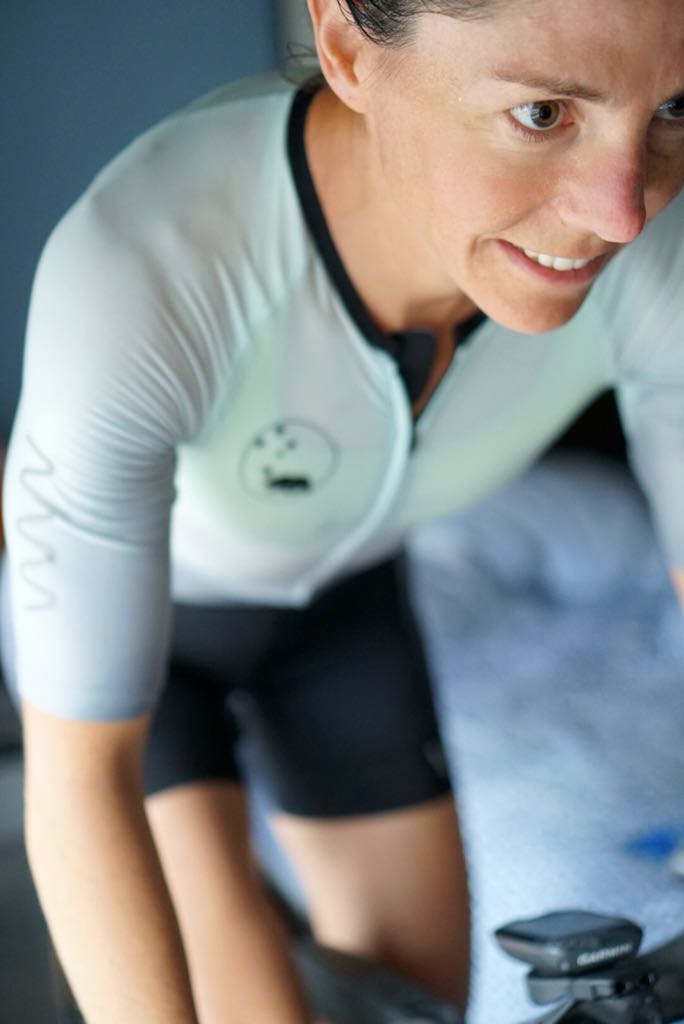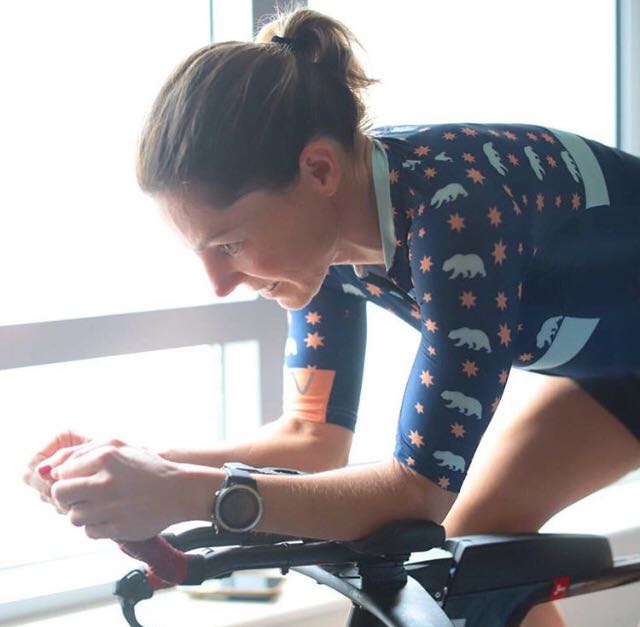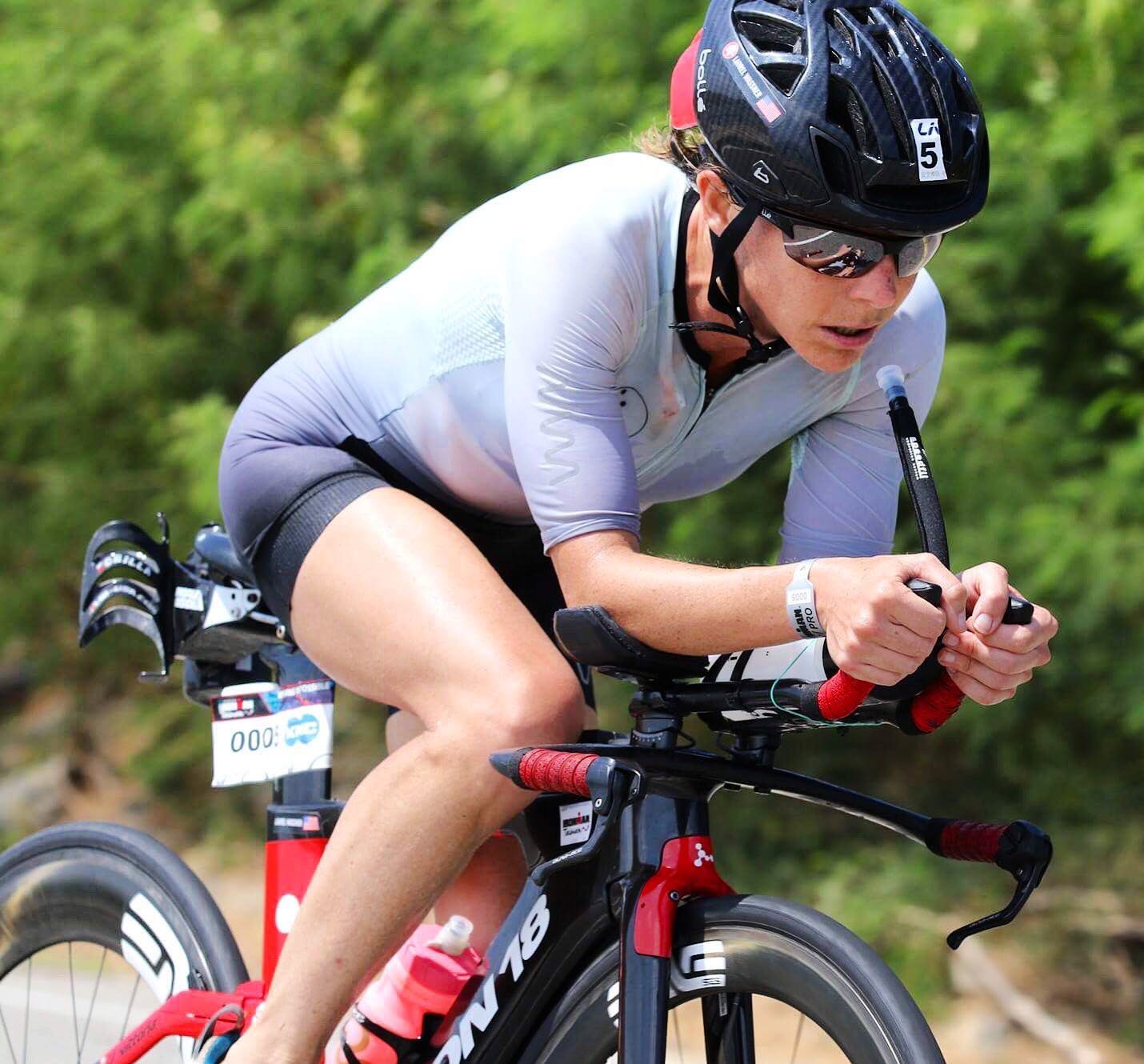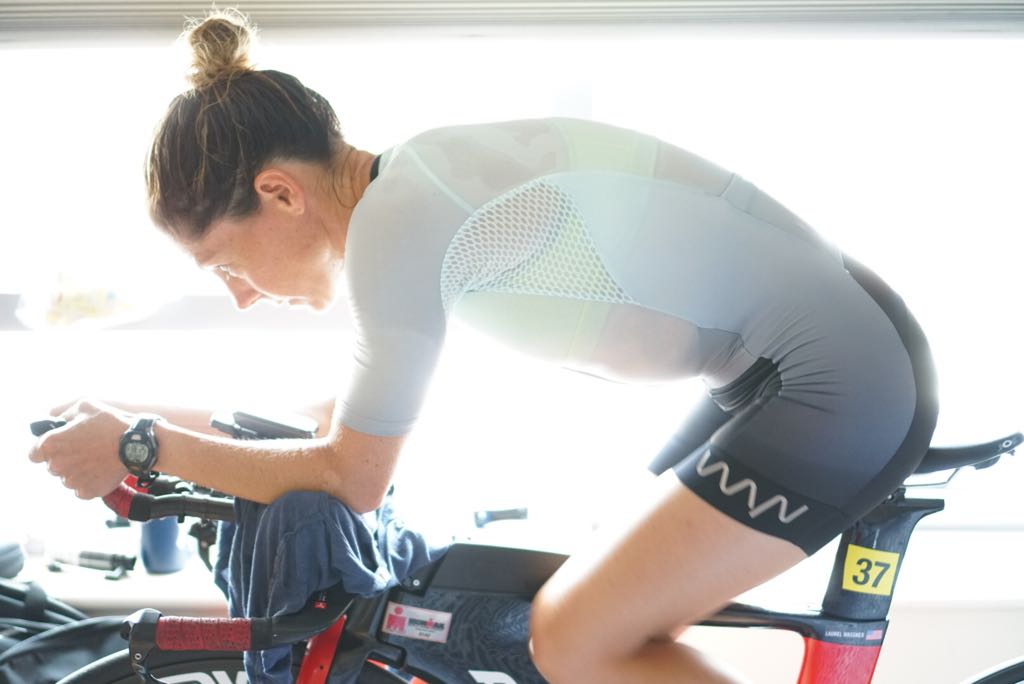 Clike here to visit our RECIPE ARCHIVE